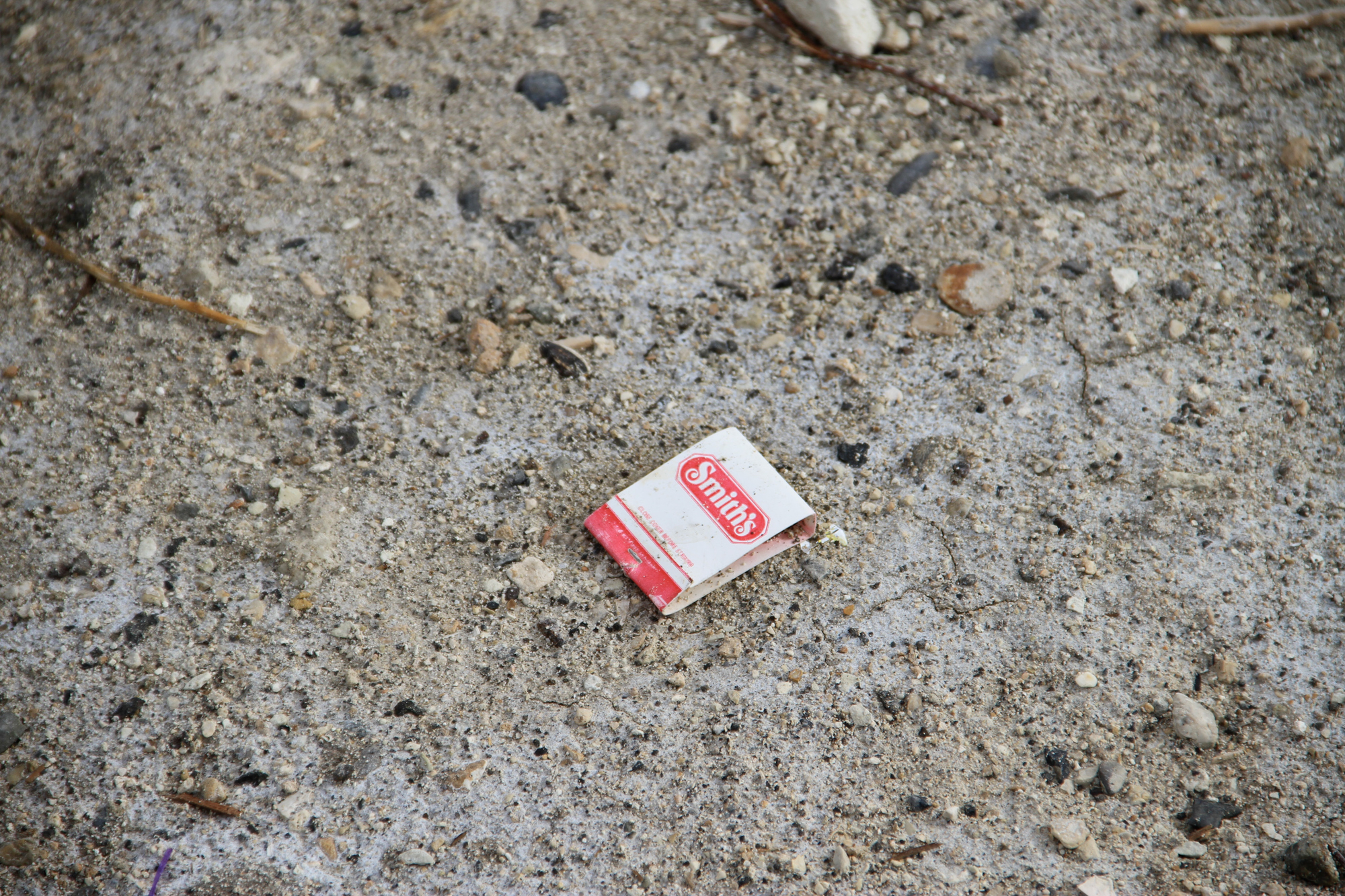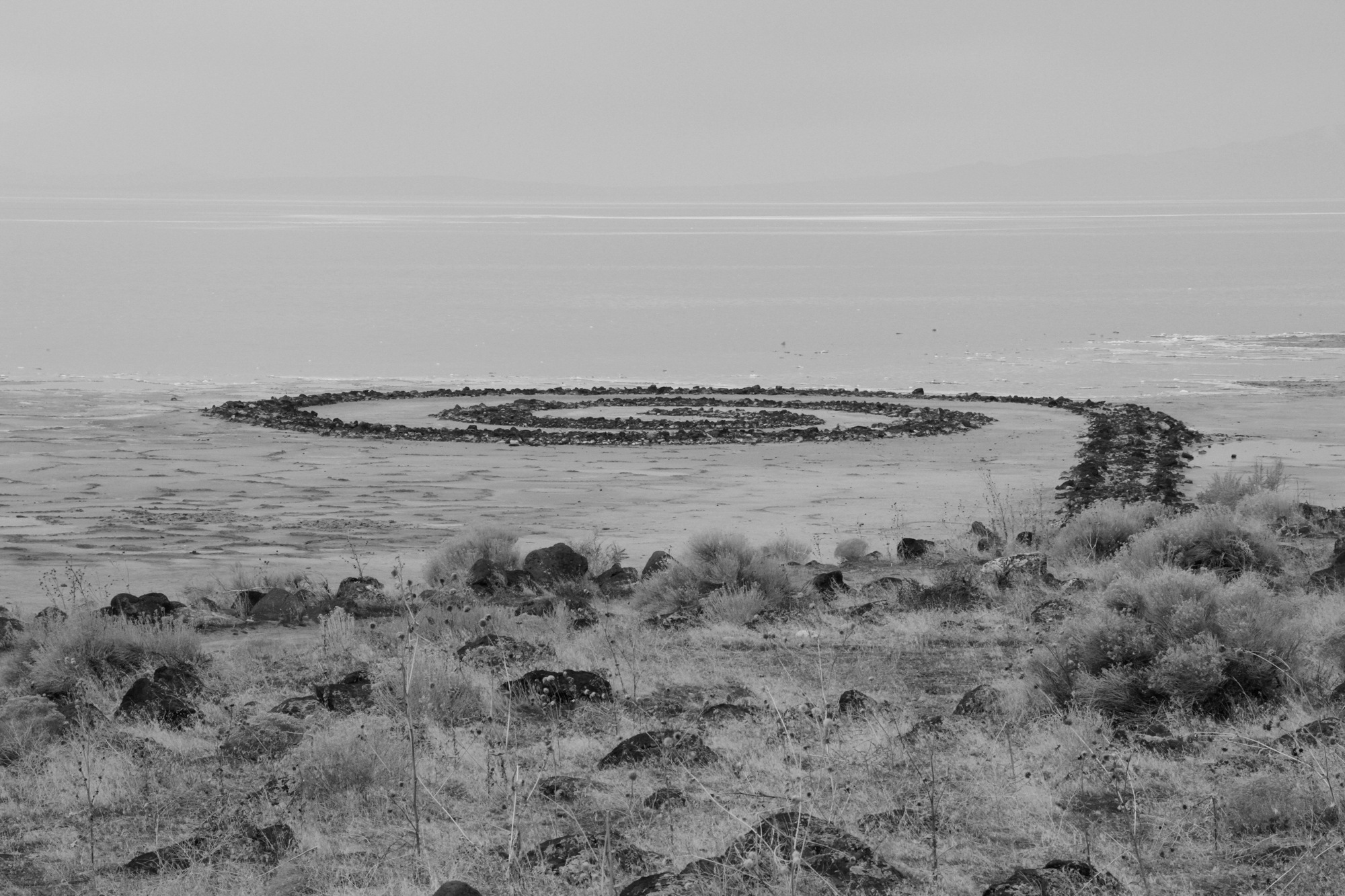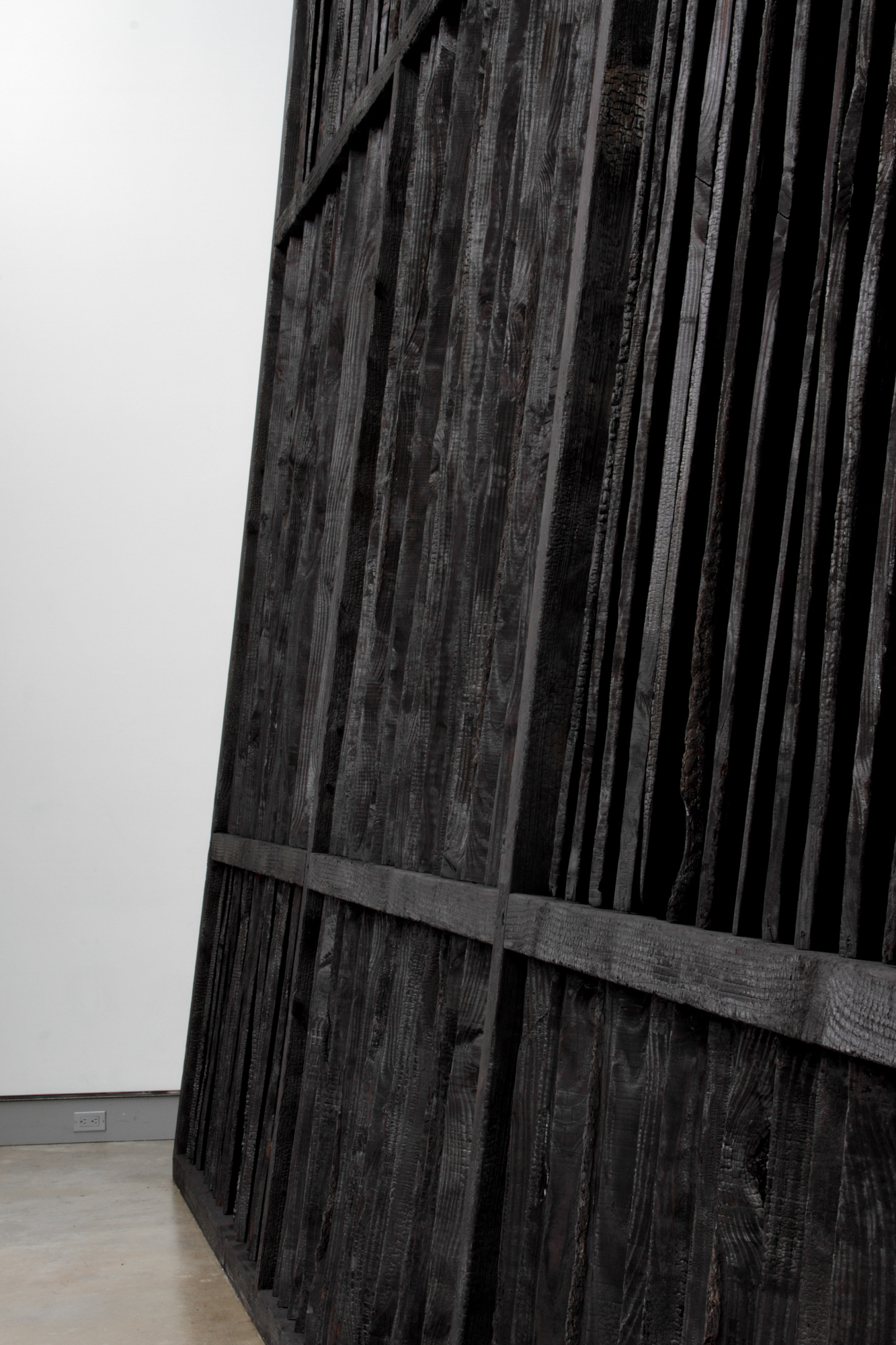 WORKBOOK: BEING AN ARTIST IS A JOB
The work of an artist is key to a healthy society. As a key worker an artist is well placed to find solutions to creating more equitable communities. Artists are also citizens, have families, and very often struggle to make ends meet.
We think about people and how we can make them see their world afresh.