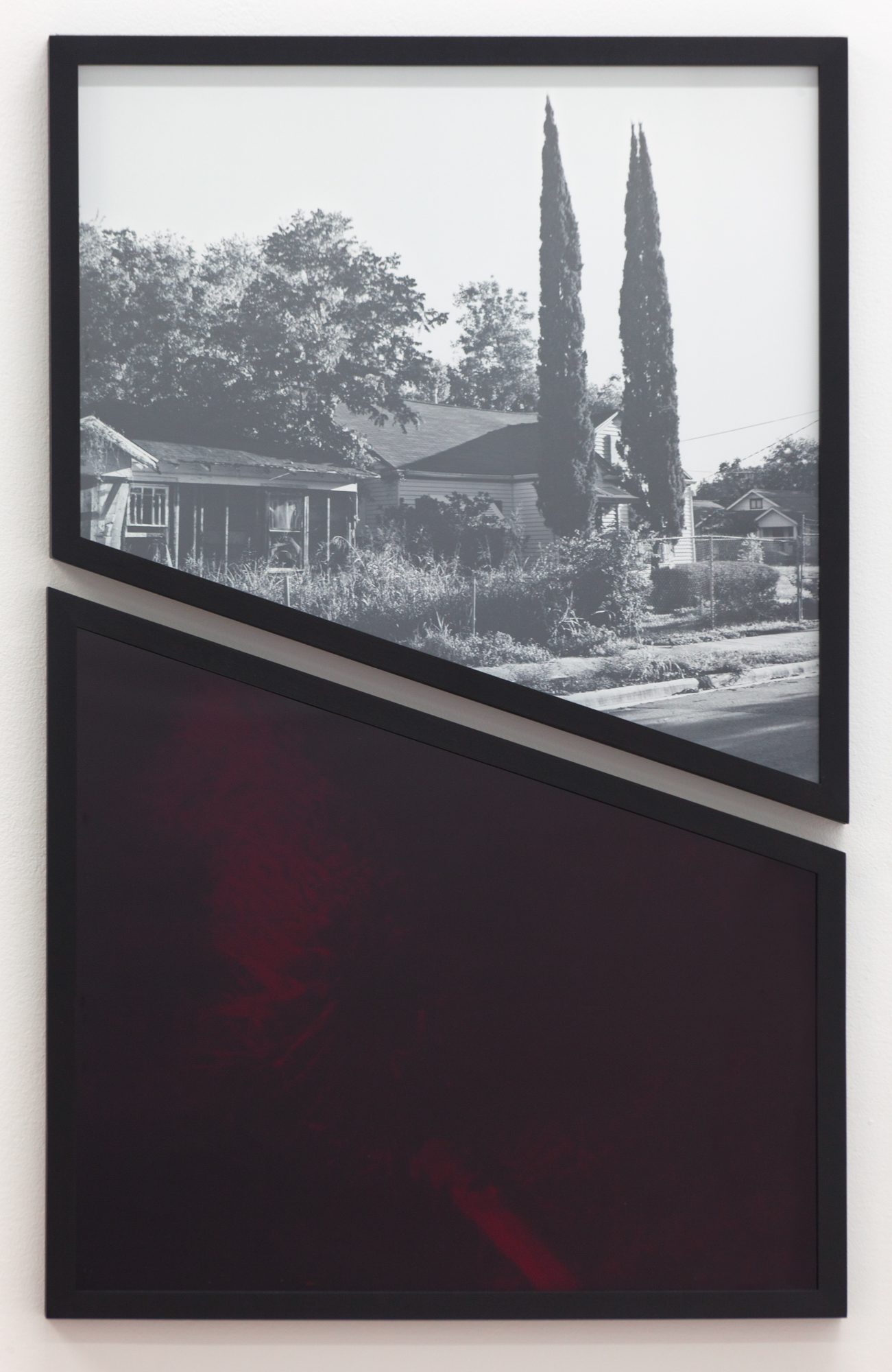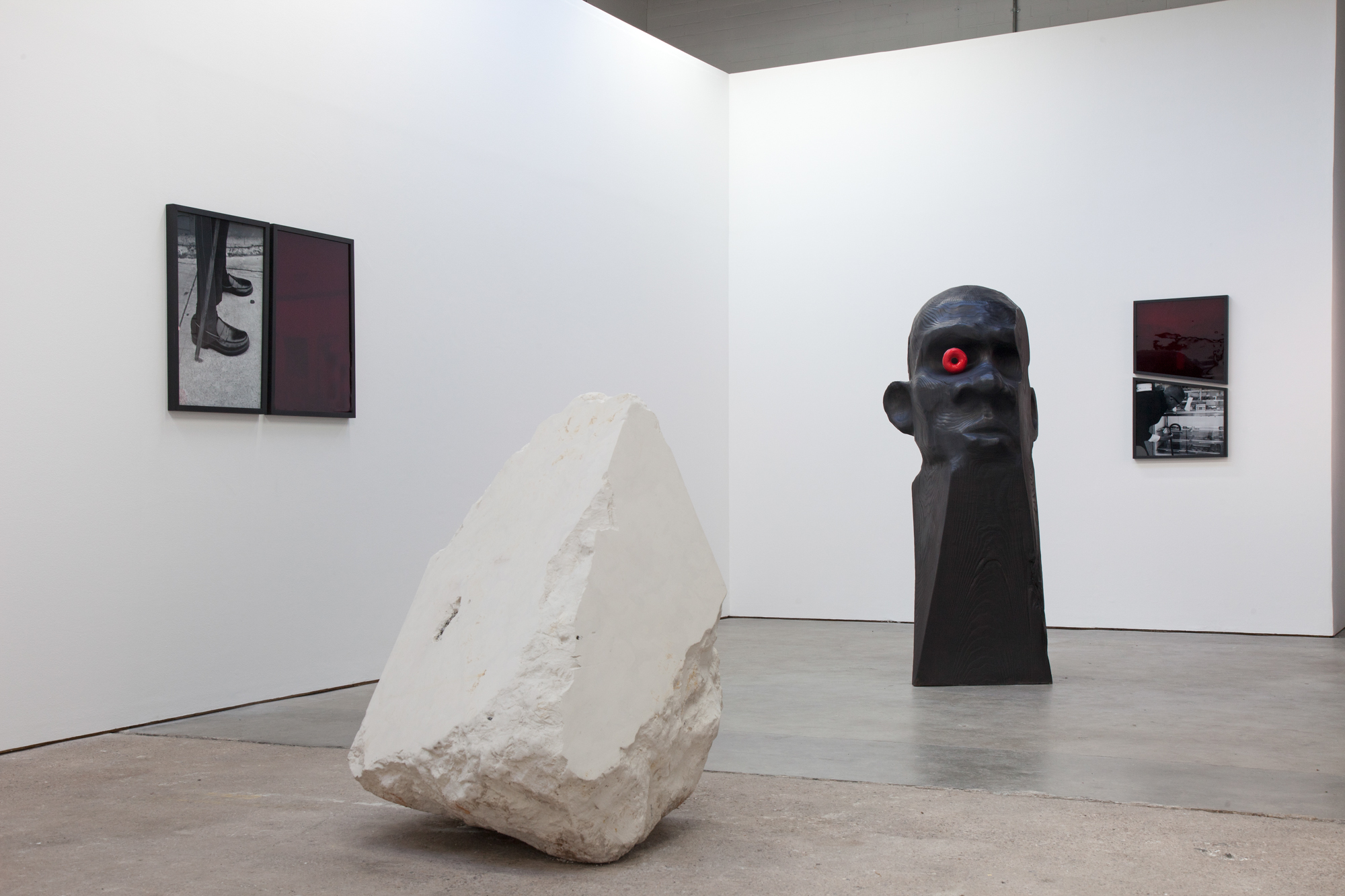 KNIVES ARE MOTHERS
WORKS|PROJECTS, 2014
Photos: Jamie Woodley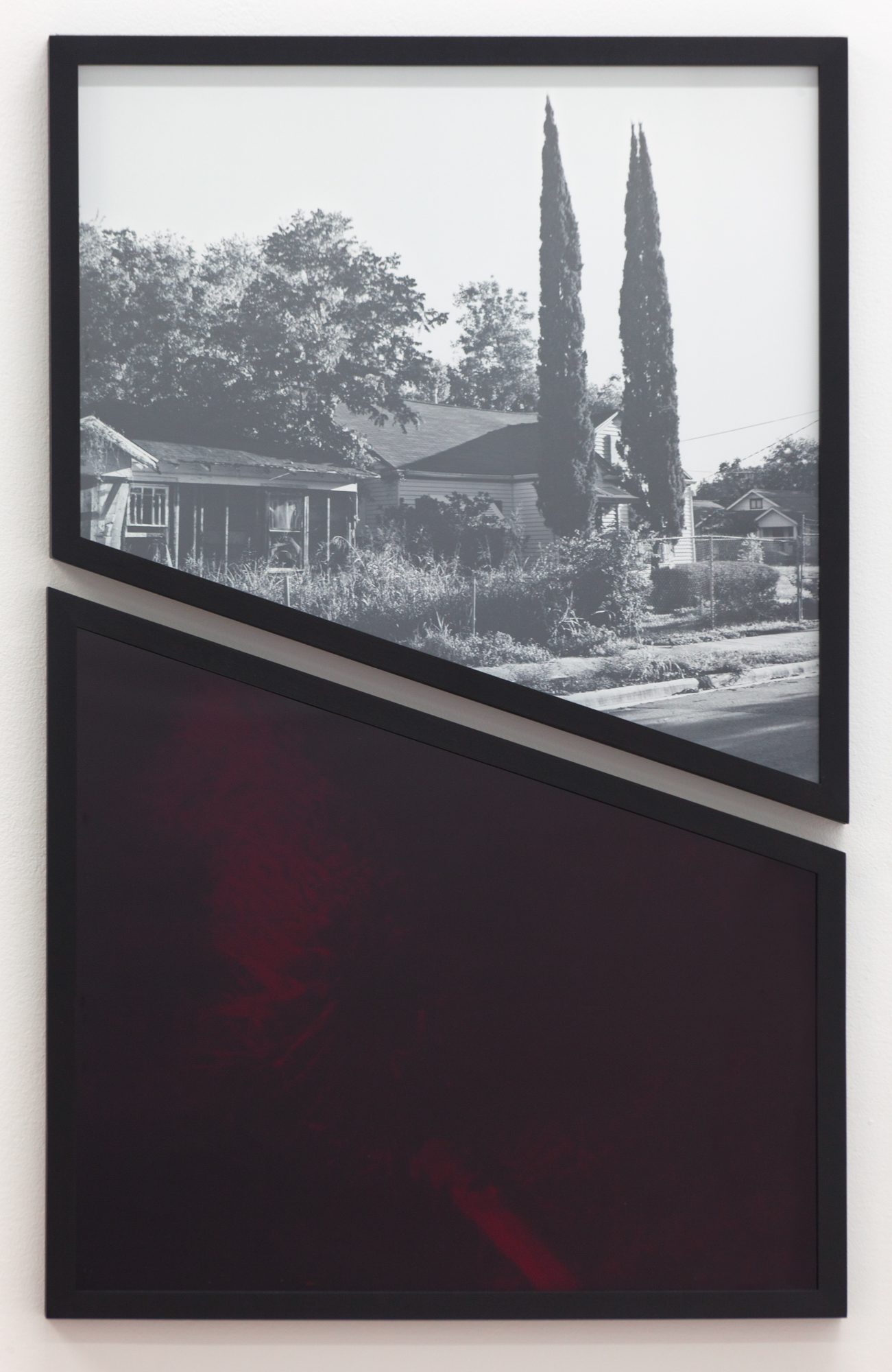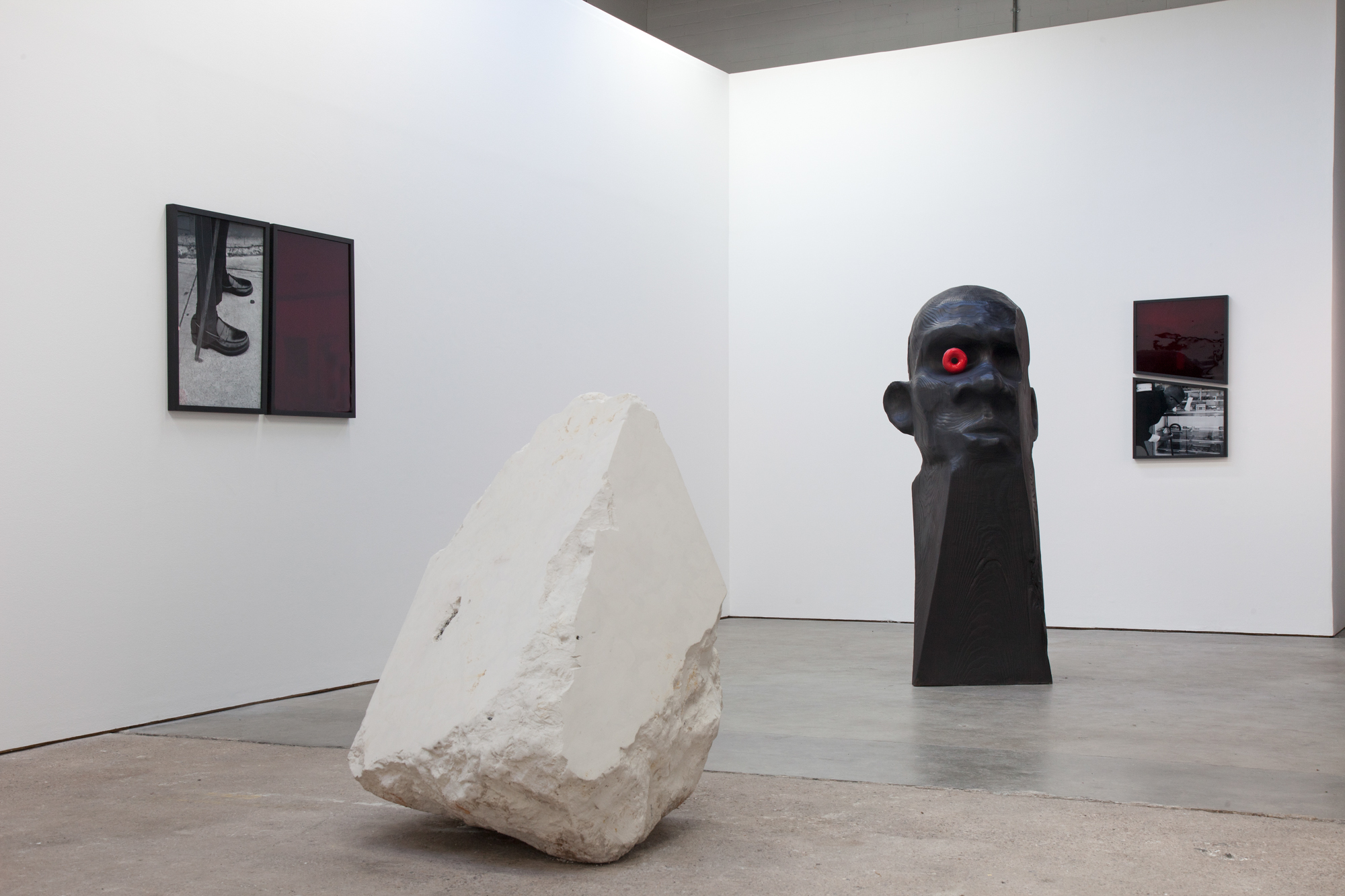 When she touches her hair she is thinking about the other men in her life
Chalk, ebonised lime, wax,
87 x 104 x 100cm
Unique
2014
When the coffee spills we are on the Mexican border
c-type prints, bespoke frames, handblown red glass,
94 x 60cm
Edition of 3 + 1AP
2014
Beside a sealed up building
c-type prints, bespoke frames, handblown red glass,
94 x 60cm
Edition of 3 + 1AP
2014
He dreams of a chicken farm, out in the country
Ebonised chestnut, chalk, wax,
176 x 90 x 70cm
Unique
2014
Think of the red glazed donut as the man, she calls him Sancho but that's not his real name
c-type prints, bespoke frames, handblown red glass,
94 x 60cm
Edition of 3 + 1AP
2014
Daughters are spoons, sometimes they grow into knives
Ebonised beech, chalk, wax,
40 x 47 x 157cm
Unique
2014
Heather and Ivan Morison have established an ambitious collaborative practice over the past decade that transcends the divisions between art, architecture and theatre. Their work has always been preoccupied with how we navigate catastrophe and the essential violence of change, and more recent works have moved from a wider social view to focus on how individuals move beyond moments of personal calamity.
For their first exhibition at WORKS|PROJECTS Heather & Ivan Morison present an installation of paired photographs and meticulously crafted sculptures that frame a narrative within the gallery, a narrative about relationships.
The photographs frame a story. There is a place. Buildings. Trees. A man. Donuts. The sculptures are made of ebonised wood or blocks of chalk. The sculptures are people. The man dreams of a chicken farm, somewhere in the country. The woman is a rock. With a black eye. She thinks of the red glazed donut as the man. She calls him Sancho but it is not his real name.
Daughters are spoons. Sometimes they grow into knives.
Mother and daughter are split, the visitor stands between them.
There is a massive white rock on the road outside the gallery. There is a legend carved into its three flat sides.
KNIVES ARE MOTHERS.
Simon Morrissey, Director, WORKS|PROJECTS